OUR PHONE: +1 800-897-7708
LAST 365 DAYS UPTIME: 100%
AVERAGE RESPONSE: 6 MINS 7 SECS
ACTIVE ACCOUNTS: 3974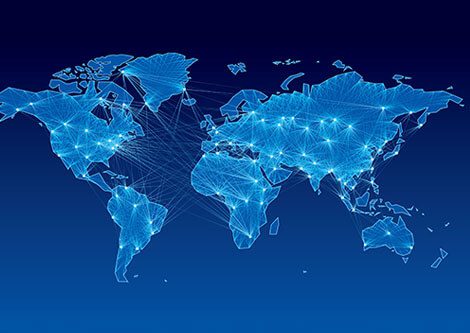 A Few Words on Who We Are.
Founded in 2004, Lotosus specializes in premium web hosting solutions worldwide.
With over 10 years of experience, professionally educated staff and unconditionally high standards, Lotosus has always been, and will continue to be, the #1 choice for premium web hosting.
Slogans
2004 – 2010 – "Built to Last"
2011 – 2015 – "Feel the Difference"
2015 – Present – "10 Years of Hosting"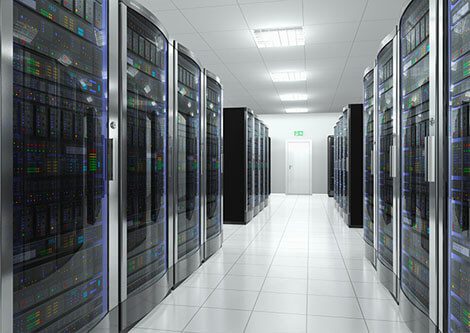 Data Center Details.
Lotosus servers are located in the secure Michigan, United States data center facilities.
Technical Specifications
Network
Redundant fiber entrance expandable to 1,840 gigabits per second
Multiple redundant gigabit ethernet links to data center 1 and data center 2
Cisco 4948 48-port 10/100/1000 rack switches
Power Supply
Multiple Asco closed transition bypass isolation transfer switches
Multiple N+1 Generac diesel generators
Multiple N+1 Powerware 9395 550 kVA UPS systems
Cooling
Multiple Liebert 20, 22, 30 and 45 Ton upflow and downflow AC Units
Stand alone HVAC systems that do not allow for large-scale failure
Designed for addition of air-side economization
Here at Lotosus we take security very seriously. Thanks to ongoing investments in this area, we are able to ensure that no one but certified staff gets into the highly secured area.
Security
24/7/365 manned facility
CCTV security cameras covering inside, outside and all entrances of data centers
Site entrances controlled by electronic perimeter access card system
Sites remotely monitored by 3rd party security company
Entrances secured by mantraps with interlocking doors
SSAE-16 & HIPPA compliant, safe harbor certified